Who We Are
We're a team of experienced technology and marketing professionals who deliver an easy-to-use, convenient solution that participants like to use.
Event Apps are Sustainable
We've attended a lot of conferences over the years, and have seen attendees and organizers struggle with the reams of paper, spiral-bound programs, brochures, flyers and other kinds of literature that can be overwhelming to lug around from session to session…and then have to carry it all back home. (If it gets that far.) Organizers are smarter now, and they've seen the benefits about reducing or eliminating the cost of design, printing, binding, and shipping of conference materials.
Today, an event mobile app is the best solution because the entire program can fit in one's pocket. And because the small details can change constantly, planners can make changes on the app anytime, anywhere. Our team will provide training, documentation, and unlimited support so that meeting planners can deliver the best experience to their participants.
See what our clients have to say about us.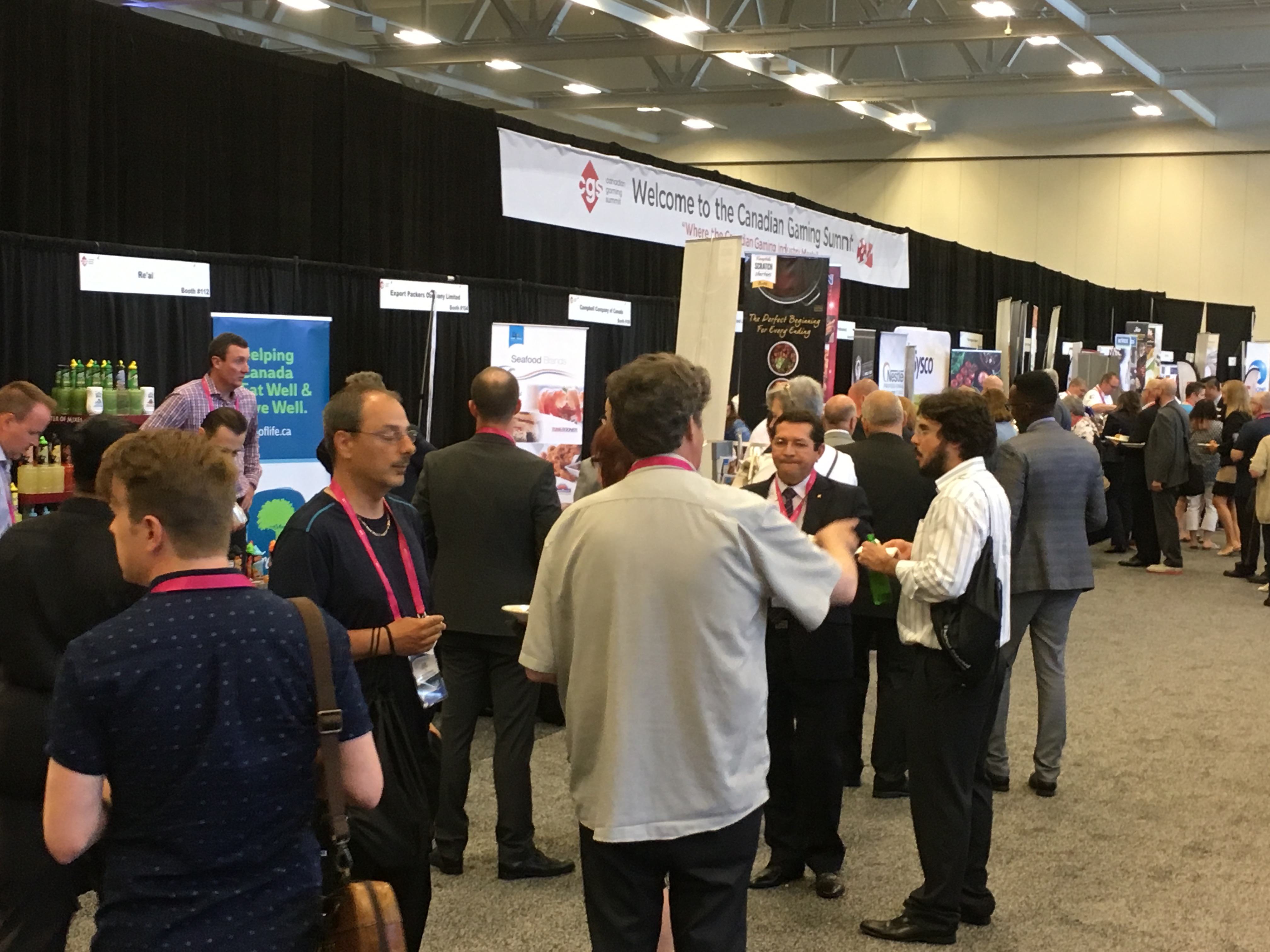 What Makes AgendaPop a Popular Event Mobile App Solution?
Here's how we differ from most mobile event & conference app providers:
1. Clients (the event organizers) tell us that their participants like our intuitive, easy-to-use interface. That means they can find things easily.
2. Our customer service is personal. We don't hand you off to a subcontractor. Your conference app is a reflection of you, and we take that to heart.
3. Support and training is unlimited. Need help? We're here for you, and we don't charge by the hour. Plus, we have ample documentation to help you with the back-end publishing tool.
4. We create "branded" mobile apps and "container" apps. That means they have YOUR branding, name, logo, and artwork. Your attendees won't have to search for our app and then search again for your app on a long list inside; that's silly and cumbersome.
5. We develop native mobile event apps for the iOS and Android platforms PLUS a web version to use on laptops, desktops, and other mobile device platforms such as Windows.
AgendaPop helps you integrate technology for your conference, to streamline your workflow, save you time, reduce your costs, and give you greater control on setting and updating your agenda. Our goal is to enhance your event, and make the event app useful and memorable to your participants. We accomplish that through our individualized client service, customizable content publishing, and available on-site, at-event support.
Get To Know Us
Our Executive Team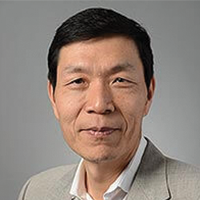 Larry Lu
As founder and CEO of OpenConcept Systems, Inc., Larry focuses on developing large scale web applications and mobile applications in the area of web content management, healthcare collaboration and coordination, and mobile conference management platform and products.
Prior to OpenConcept Systems, he was vice president of technology at AOL/America Online for over 16 years, responsible for core infrastructure systems, AOL platform, and later the entire suite of AOL's web applications.
Larry received a BS in mathematics, MS in mechanical engineering, and was a Ph.D candidate for computer graphics and computer human interaction at George Washington University. He is a holder of 15 US patents.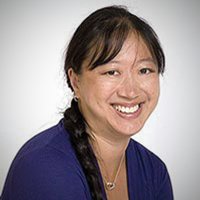 May Liang
The General Counsel and Chief Financial Officer of OpenConcept Systems, Inc., May is responsible for all legal, financial and business development issues. Prior to founding OpenConcept, she was General Counsel and Chief Financial Officer of Total Music, LLC, a digital entertainment service. She has served nearly three years as Executive Director of the Epilepsy Therapy Project, a non-profit whose mission is to advance new treatments for epilepsy into the market by funding cutting edge epilepsy research.
May served as Vice President and Associate General Counsel at AOL/America Online for nearly eight years. Prior to that, she was an associate at law firms in Washington, DC, Wichita, KS, and Palo Alto, CA.
May has written numerous articles relating to intellectual property and has frequently spoken on intellectual property and technology licensing issues. She holds bachelor's degrees in electrical engineering and political science from Stanford University and her law degree from the University of Michigan.
An active leader with non-profits for many years, currently May is Secretary and a member of the Board of Directors for the Epilepsy Foundation, a member of the Board of Trustees for Washington, DC's Sidwell Friends School, and a member of the Board of Governors for the Folger Shakespeare Library. She also serves on the Dean's Advisory Council for Stanford Law School.