We Love our Clients
And they love us! At AgendaPop, we've worked closely with some of the most talented and dedicated event organizers in the public and private sectors, under companies and associations both large and small.
Every mobile conference app meets the same criteria at the beginning and end of our process. The key ingredient is our mutual goal to make the event successful and memorable for the attendees.
Extremely easy to use and a perfect tool to help with all aspects of the conference including program, contact information of attendees, etc. The team at AgendaPop were knowledgeable, supportive and extremely helpful and very responsive to all questions…an application of this kind is indispensable. We look forward to a long partnership with AgendaPop.
Mary Ann Brodie
Epilepsy Study Consortium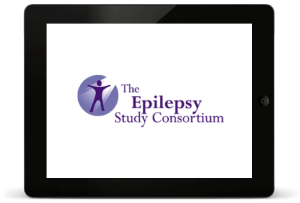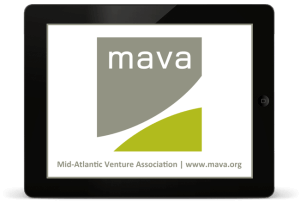 The AgendaPop team was an absolute delight to work with. They made every effort to understand our organizational and event needs. Throughout the year they continued to develop new features and product enhancements to help MAVA better serve our community through the app.
Kim Weir
Deputy Executive Director
Mid-Atlantic Venture Association
Using AgendaPop has helped move our events into the 21st century with ease. The app is extremely user-friendly from both a staff and attendee perspective – we've received numerous compliments from attendees that it's simple to use and provides up-to-the-minute information on where to go next. In addition to being an intuitive platform, the customer service is unrivaled.
Heather Corbin
Director, Education and Events
The Visiting Nurse Associations of America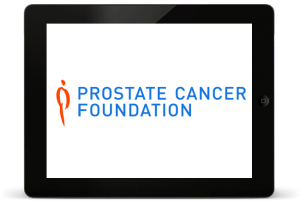 We evaluated several event mobile app development companies and quickly identified AgendaPop as the best solution for our needs. Not only did AgendaPop deliver an outstanding mobile app for our 23rd Annual Scientific Retreat, their professionalism and commitment to our project made the development process seamless.  Our 500+ meeting attendees found the event app to be very useful for navigating session information and connecting with colleagues during the retreat.  We are very pleased with our end product and look forward to working with Phil and his team again.
Howard Soule, PhD
Chief Science Officer
Prostate Cancer Foundation
AgendaPop elevated our conference experience to a whole new level and was met with rave reviews from all of our attendees! The superbly talented app team worked tirelessly to bring us a finished product that fit our unique needs. I would not hesitate to recommend AgendaPop to any organization, large or small.
Kelly Nixon
US-Japan Leadership Program
US-Japan Foundation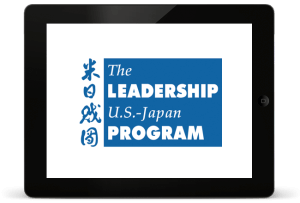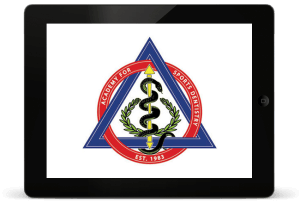 It was my absolute pleasure to work with Phil and Larry on the app for our Annual Symposium. They made the process so easy from an administrator perspective. I was able to add and update content quickly and easily. I have used a number of meeting apps as an attendee in the past and this is by far the most user friendly, even our attendees who are not tech savvy were able to use it and were amazed by all of the things they could do with it. I would definitely recommend AgendaPop to anyone looking for a mobile app!
Shelly Lott
Executive Secretary
Academy for Sports Dentistry
AgendaPop provides us with an accessible and affordable way for students and family members to engage with our programs and events on their mobile devices. The team at AgendaPop is extremely responsive, flexible, and helpful in providing assistance and recommendations to ensure we have a great experience.
Michael Toney
First Year Center
Washington University in St. Louis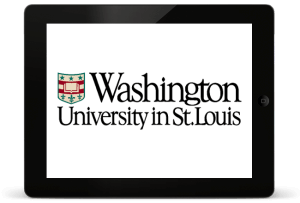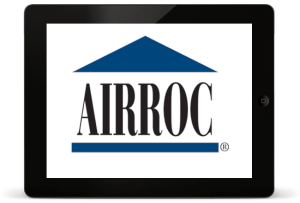 We work with AgendaPop. We are a small association and their platform is very robust and flexible for us. They are great to work with and can always customize the content to what we want.
Carolyn Fahey
Executive Director
Association of Insurance and Reinsurance Run-Off Companies
NAVBO has been using the AgendaPop app for its annual meeting since 2014. Not only do our attendees praise the product, my staff finds it easy to use and the customer support is amazing. I often feel like I am their only client! We are expanding our use of the app this year to include our summer course and scientific forum.
Bernadette Englert
Executive DirectorNorth American Vascular Biology Organization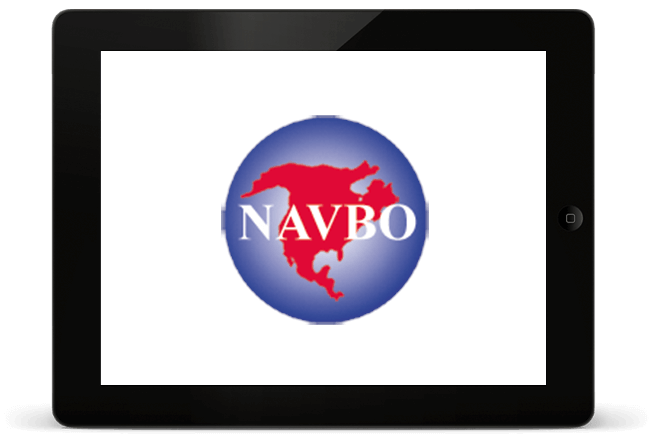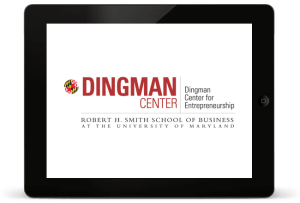 I have been impressed with Larry and his team since our first meeting. Not only was he able to quickly understand our vision for the app, but he also turned around the first version of our app ahead of my expectations. We are constantly brainstorming new functionality for our app and Larry has been extremely valuable in helping to develop and execute on those ideas.

Joel M.
Former Assistant DirectorVenture Programs Dingman Center for EntrepreneurshipRobert H. Smith School of Business