Conference apps, customized with love.
Tap the most customizable conference app solution, with an
easy-to-use interface, superior customer support, and the best value for your event budget.
HomePage Features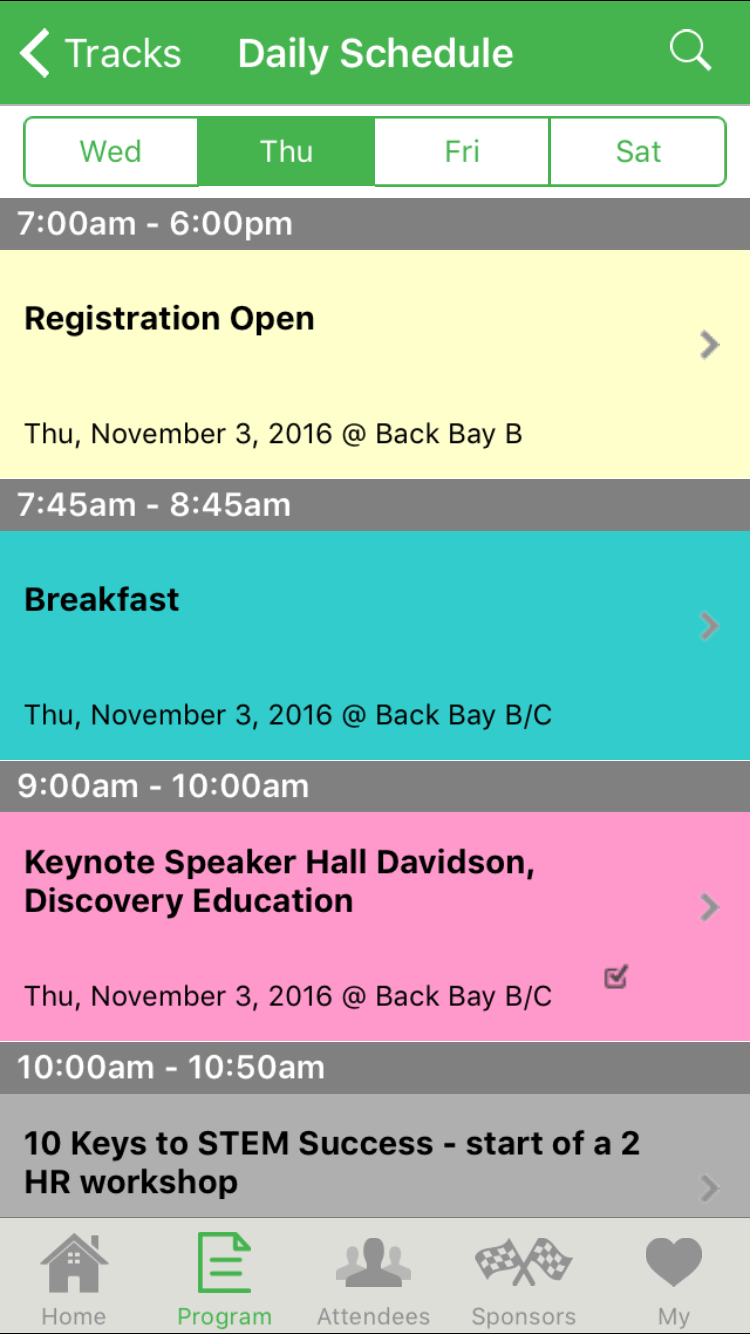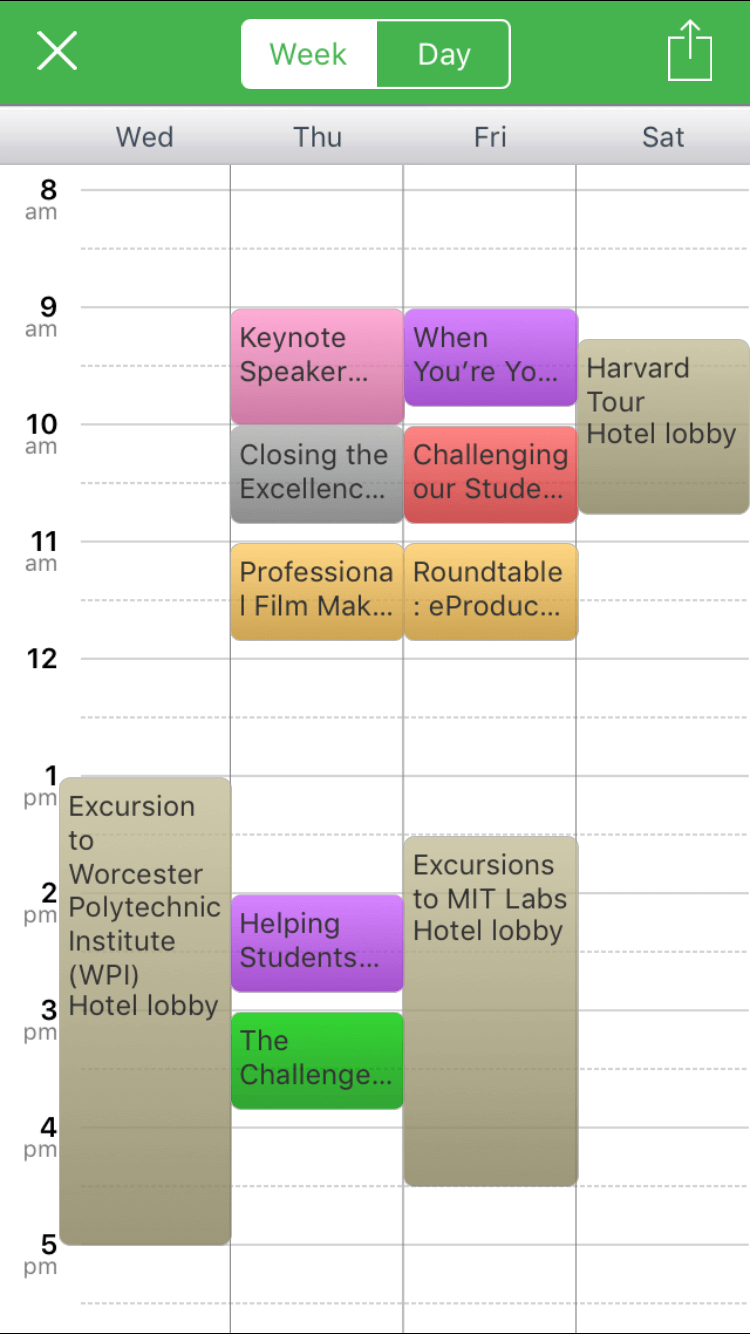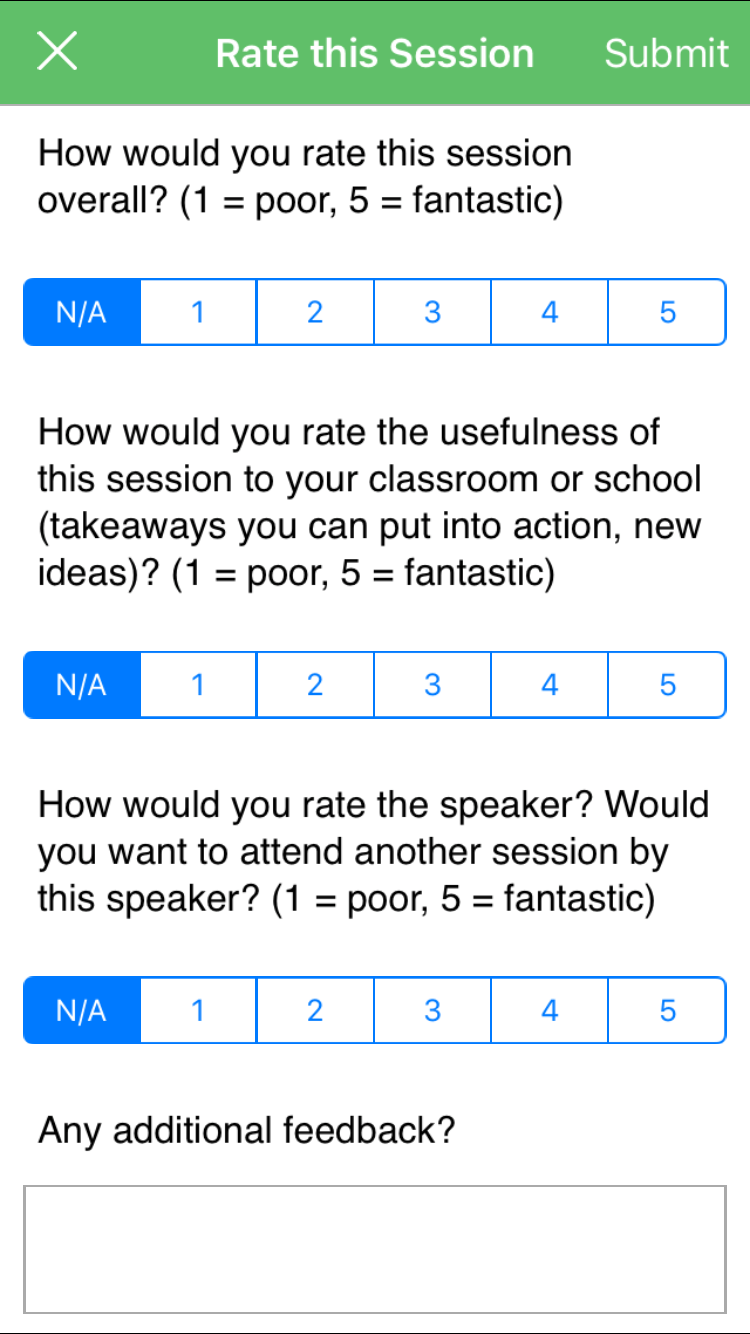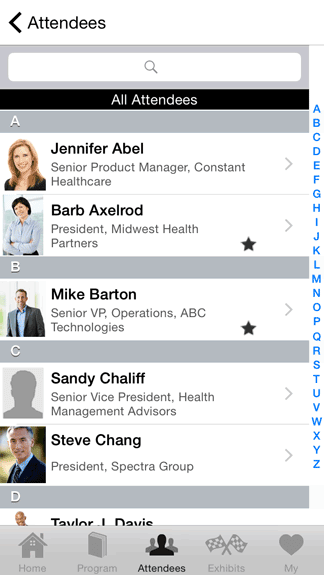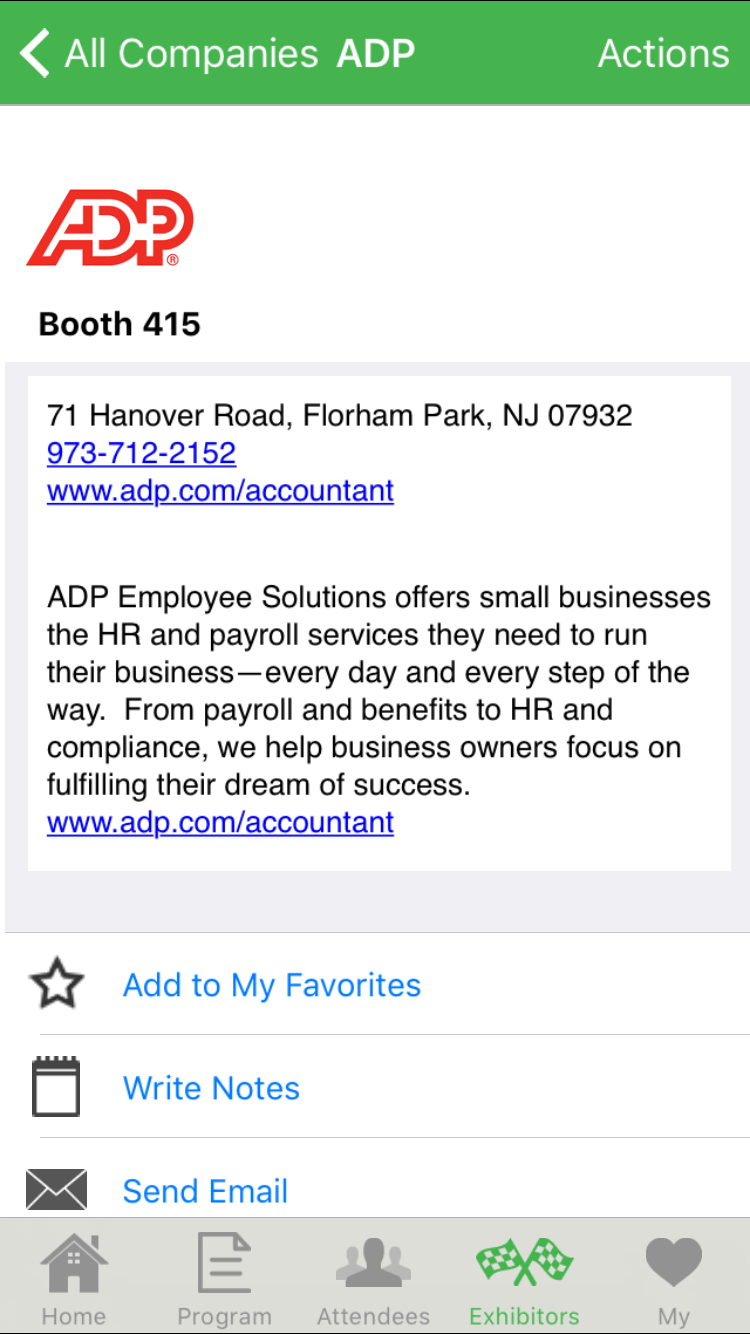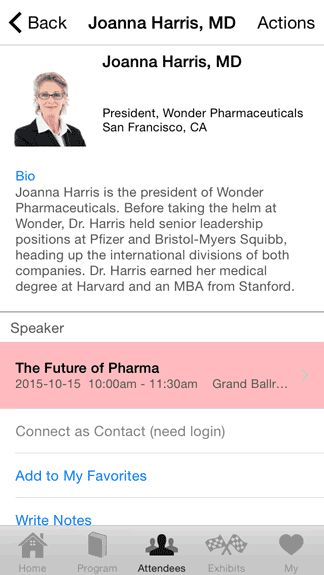 SET THE AGENDA
Allow attendees to easily keep track of sessions, speakers, exhibitors and fellow participants.
PERSONALIZE
Mark sessions as favorites, add them to your schedule - even export them to your device calendar!
DRIVE INTERACTIVITY
Let participants pose questions, rate sessions and speakers, and conduct real-time instant polls.
SPARK SOCIAL ENGAGEMENT
It's easy for attendees to connect, chat, post photos, and link to social media. Create group chats, too!
PROMOTE EXHIBITORS
Publish exhibit hall locations, maps, logos, product descriptions, and even
book meetings!
MAKE SESSIONS MORE EFFECTIVE
View details, speaker profiles, abstracts, and download presentations.
Want to experience a few of our conference apps? Sure thing. Complete the form here, pop it over to us, and we'll arrange a virtual live demo with you.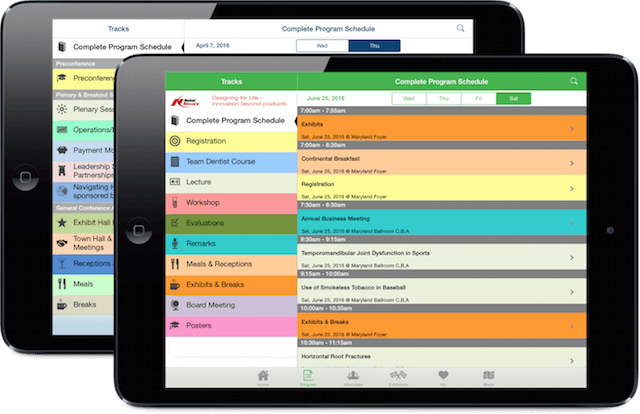 We've got lots of features inside AgendaPop to help make your event completely customized.
Push notifications, instant polls, session evaluations, public and private chats, speaker Q&A, room maps, gamification, social media integration, and much more.
A Customizable Conference App
Use your organization's colors and your branding. Unlimited chats and activity feeds. Unlimited push notifications. Unlimited live polling. And best of all, there are no upsells!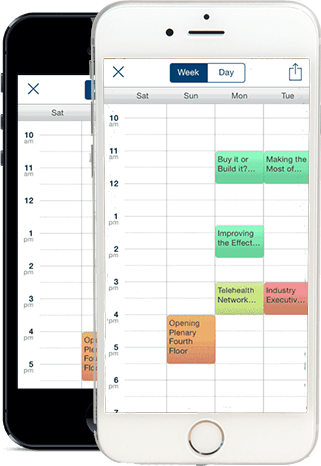 We're an innovative, experienced, and solution-oriented event app development team. Our mission is simple: to deliver an easy to use event app solution for participants; provide unlimited training and tech support; offer an excellent value; and focus on you, to help you produce a successful event for attendees, sponsors, and exhibitors.