AgendaPop delivers a customized conference app that will help you
transform the attendee experience and achieve a memorable event.
HomePage Features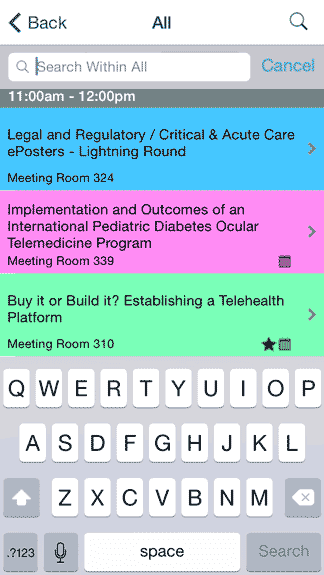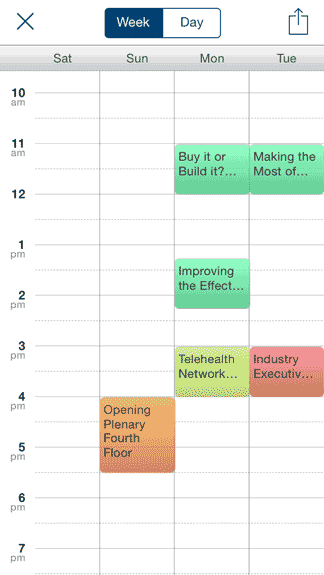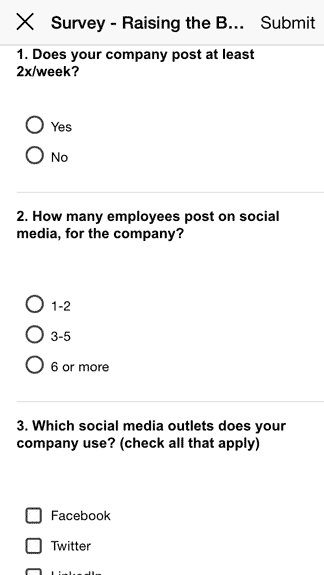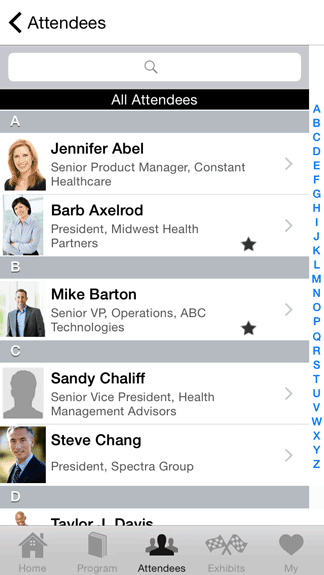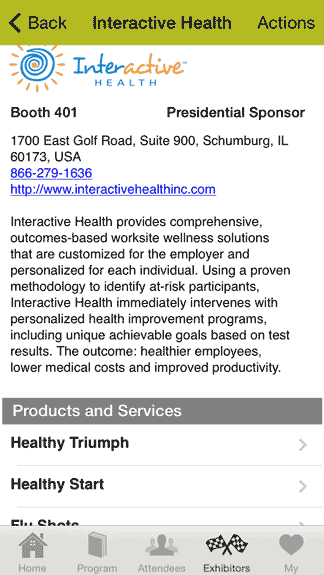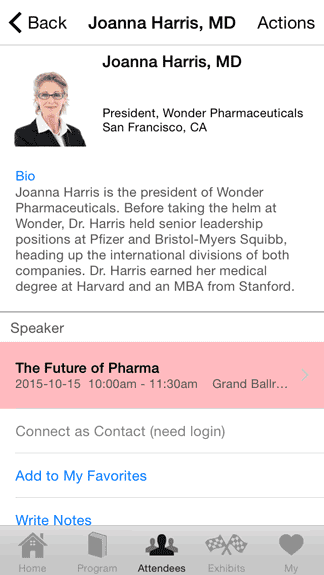 SET THE AGENDA
Allow attendees to easily keep track of sessions, speakers, exhibitors and fellow attendees.
PERSONALIZE
Mark sessions as favorites, add them to your schedule - even export them to your device calendar!
DRIVE INTERACTIVITY
Integrate audience questions, rate sessions and speakers, and conduct instant surveys.
SPARK SOCIAL ENGAGEMENT
Make it easy for attendees to find one another, exchange virtual business cards, and add to "Linked In."
PROMOTE EXHIBITORS
Publish easy to use maps, exhibit hall locations, and even
book meetings!
MAKE SESSIONS MORE EFFECTIVE
View details, speaker profiles, abstracts, and download presentations.
Want to kick the tires? Sure thing. Complete the form here, pop it over to us, and we'll arrange a virtual live demo with you.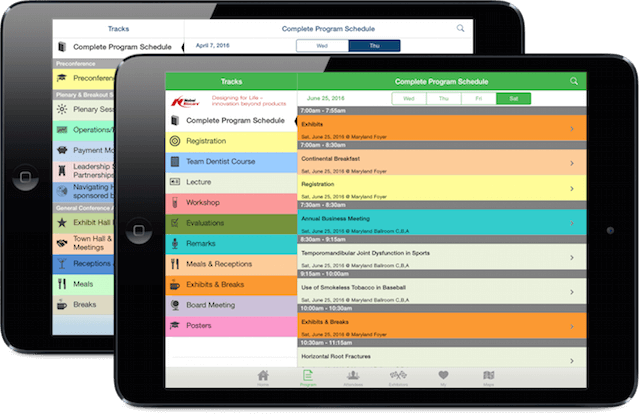 We've got lots of features inside AgendaPop to help make your event, well…eventful!
Push notifications, usage analytics, gamification, social media integration, and much more.







Need a quick and simple conference website to inform potential attendees and process registrations? There's no need to hire your web agency for an expensive, time-consuming project. We'll build you a special website using one of our convenient, affordable templates which will save you time and money. Use our registration engine, or we'll integrate yours. Ask us for details.
Pop the question showcase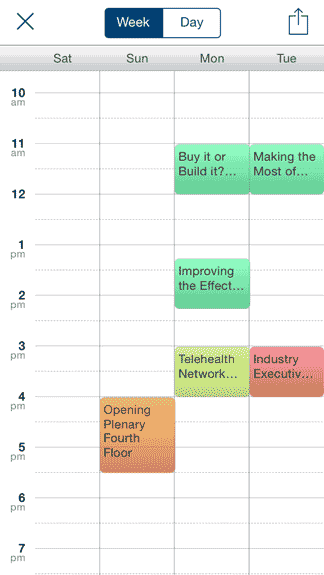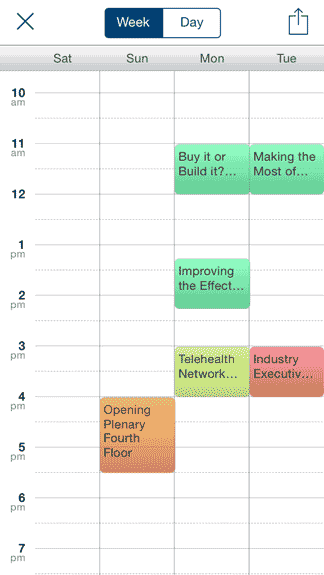 We're an innovative, experienced, and solution-oriented team. Our focus is simple: to save you time and money, deliver an easy to use product, and help you produce a successful event for attendees, sponsors, and exhibitors.